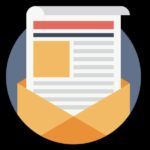 To receive the latest information, do not hesitate to subscribe to our Newsletter.
-
MALE ELEGANCE
APRIL 2020 Newsletter
-
Drive your Life with SGD!
Reminder to all our customers: during containment, our deliveries are guaranteed. If you would like to inquire about the details of your order and for all other questions, please contact our customer service. Get out of your daily life by reading the articles on the SGD fashion and motorsport blog!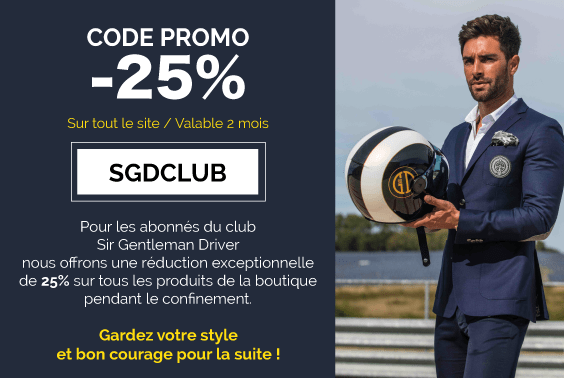 Dan Gurney, an American racing champion in Europe
Dan Gurney, American pilot who died in 2018, was born on April 13, 1931, he would have been 89 years old this month ...

Zoom on the Prime Racing t-shirt!
Printed on the front, the photo of the Ginetta LMP3 has been specially reinvented for this t-shirt ...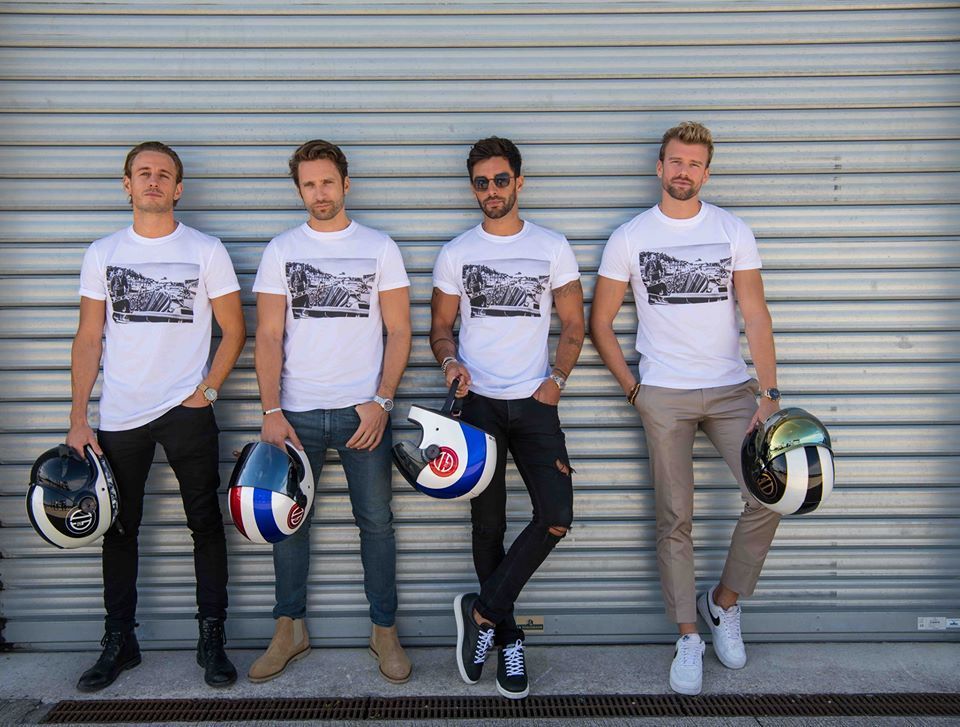 Collection
Sir Gentleman Driver
Mythical Circuits
Indispensable in this season's wardrobe, the SGD polo shirts collection from Mythical Circuits! This month, learn more about the Jerez circuit.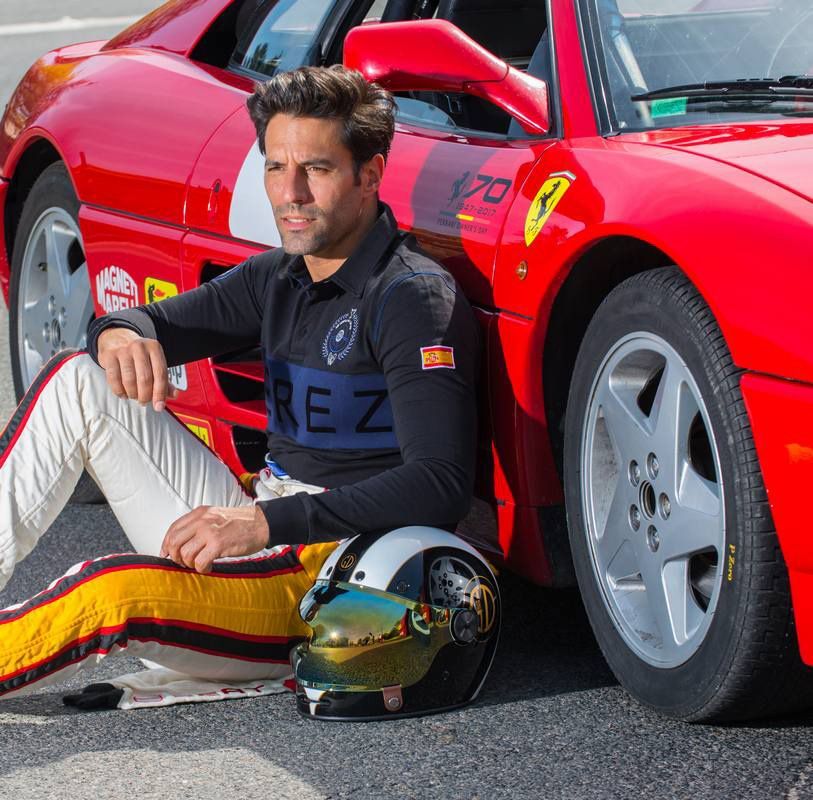 To help you have a good time during these difficult days, we suggest you discover our favorite books to read absolutely for car enthusiasts.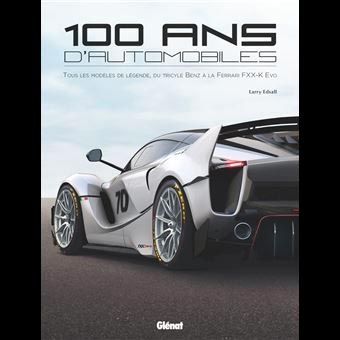 100 years of automobiles
All legendary models, from the Benz tricycle to the Ferrari FXX K Evo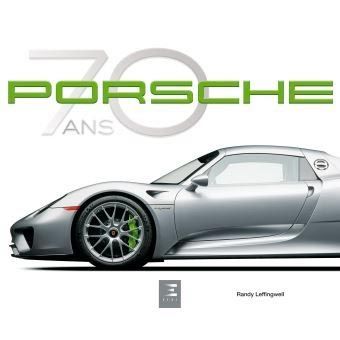 70 years PORSHE
From the 356 debut to the 918, Porsche has been making progress for seventy years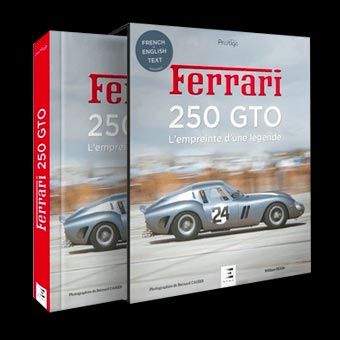 Ferrari GTO 250
The imprint of a legend 1962-1964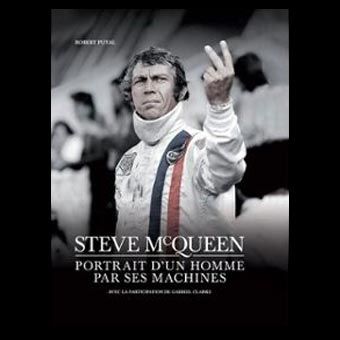 Steve McQueen
Portrait Of A Man By His Machines


1 F2020 championship calendar, the Esports Virtual Grand Prix Series
SGD helps you see more clearly with the latest information on the championship calendar for this very special year.